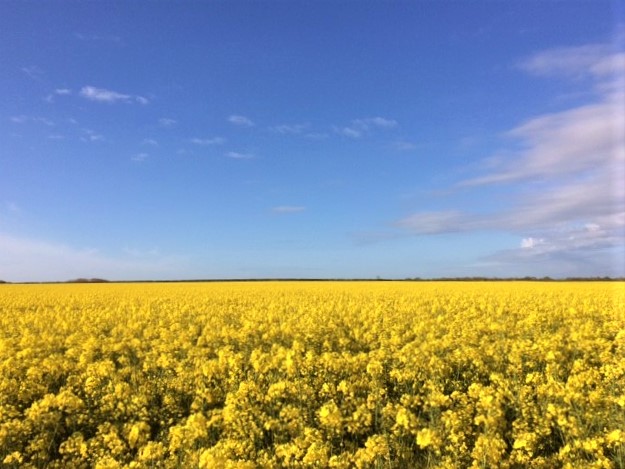 The Broads
We're a very short drive to the magnificent Norfolk Broads and all they have to offer. Dogs are welcome on many of the Broads boat tours or why not hire a canoe?
The Beaches
So many to choose from and we're not far from any of them!
Pick from some wonderful, often deserted, beaches and enjoy the wonderful sunrises.
The Burgers!
Loads of dog-friendly places to eat with locally produced, grown, made and laid food! Yum!
Happisburgh Lighthouse
Visit the oldest working lighthouse in East Anglia. Open at various times during the year.
Fancy a Massage and Manicure?
Just in case you're not fully relaxed gazing at the countryside from the hot tub, why not treat yourselves to a massage and manicure (or pedicure)? Book a holiday with us and we will treat you to one FREE massage and manicure.
Walking
There are loads of great walks from Willow Tree Holidays; short ones, medium ones, long ones, walks to the pub, walk round the block, to the beach and we've got laminated route maps for you so you won't get lost!